He asks a reporter to investigate the son of a wealthy family who's allegedly been bragging that he got away with murder. But then someone else ends up dead, sparking a nasty feud, a hunt for hidden treasure, and an unearthing of the mysteries of one man's life.





Welcome to the S-Town Podcast Wiki, an encyclopedic resource and community gathering spot for all things related to S-Town. Whether you're looking for info on John's Hedge Maze, host Brian Reed or Woodstock, Alabama, this is the S-Town fan database anyone can edit.
The S-Town Podcast Wiki reveals plot details about the podcast. We are currently editing 13 articles.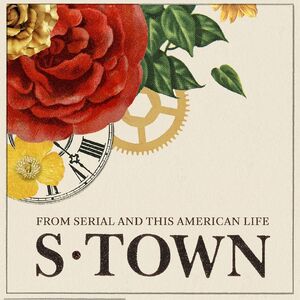 Fixing an old clock can be maddening. You're constantly wondering if you've just spent hours going down a path that will take you nowhere. At every moment, you have to decide if you're wasting your time. Or not. Listen to S-Town.